Ace Micro is at the vanguard of IT, offering unmatched hardware and software support. Our commitment to quality is unwavering across all offerings.
Our Key Services:
Virtualization: Transition from physical to virtual infrastructure effortlessly.
Open Source Transition: Move from Windows to versatile Linux-based systems.
Business Continuity: Advanced disaster recovery and backup solutions.
Custom App Development: Solutions tailored for distinct business needs.
ERP Software: Modern tools for manufacturing, sales, distribution, and more.
IT Security & Audit: Comprehensive protection and evaluation for your Data Centers.
Secure Communication: Encrypted messaging to safeguard data confidentiality.
Choose Ace Micro for innovative excellence in IT.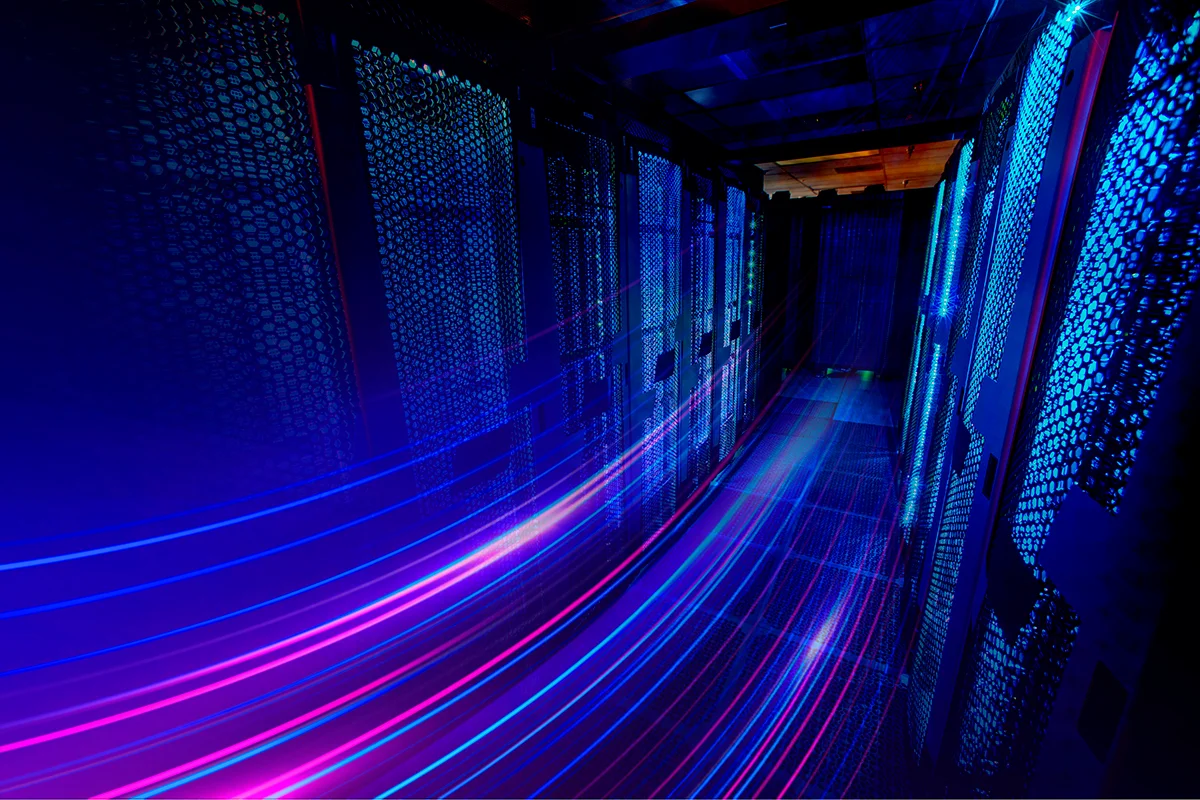 Software Services
Ace Micro stands as a leading name in custom software development and quality assurance. We craft world-class software across diverse technology platforms tailored to our valued clients. Our expertise, paired with a deep commitment to client satisfaction, positions us as the go-to for businesses in need of custom software solutions. Our services range from bolstering in-house teams to seamlessly integrating cutting-edge tech with existing systems and developing dynamic interactive environments.
Web Development
Ace Micro excels in web design and development, crafting high-performance, user-friendly sites that are secure, scalable, and packed with features to support your company's growth.
Computer Hardware
Your team's productivity hinges on reliable servers, notebooks, and workstations. At Ace Micro, our extensive inventory of Intel servers, workstations, and networking components ensures rapid building, replacement, and upgrades. No more waiting or costly shipping charges – we stock essential parts. Plus, we offer flexible hardware solutions from top-tier manufacturers.
Network Hardware
Network switches, whether internal or external, play a pivotal role in ensuring timely data access and informed decision-making. Seek support services that cater to top-tier enterprise-grade network hardware. Rely on certified professionals to guarantee a seamless and secure data flow across your infrastructure.
OS Migrations
Linux operating systems offer a cost-effective alternative to Windows-based systems. As more organizations lean towards Linux for desktops, servers, and applications, migrating can pose challenges. Ace Micro expertly transitions legacy Windows systems to Linux and other open-source alternatives.
Security Services
Navigating the intricate web of today's security challenges requires expertise. With cyber threats escalating, greater user mobility demands, and the growing volume of data to safeguard, breaches aren't just possible—they're probable.
Understanding your security risk is paramount. Ace Micro provides a clear view of the risks tied to your assets, applications, and services. Partner with us for tailored solutions—our experts comprehend your environment, addressing security concerns, compliance mandates, and tech challenges with precision and insight.