Ace Micro is a premier custom software development and quality assurance company delivering complex world-class software solutions on a variety of technology platforms to its esteemed clients.By combining a broad range of technical expertise with an unparalleled commitment to client satisfaction, we are an excellent option for companies looking for custom software development services, including supplementing in-house resources in the delivery of discrete project components, integration of the latest technology with existing enterprise infrastructure, creating complex interactive and multimedia environments.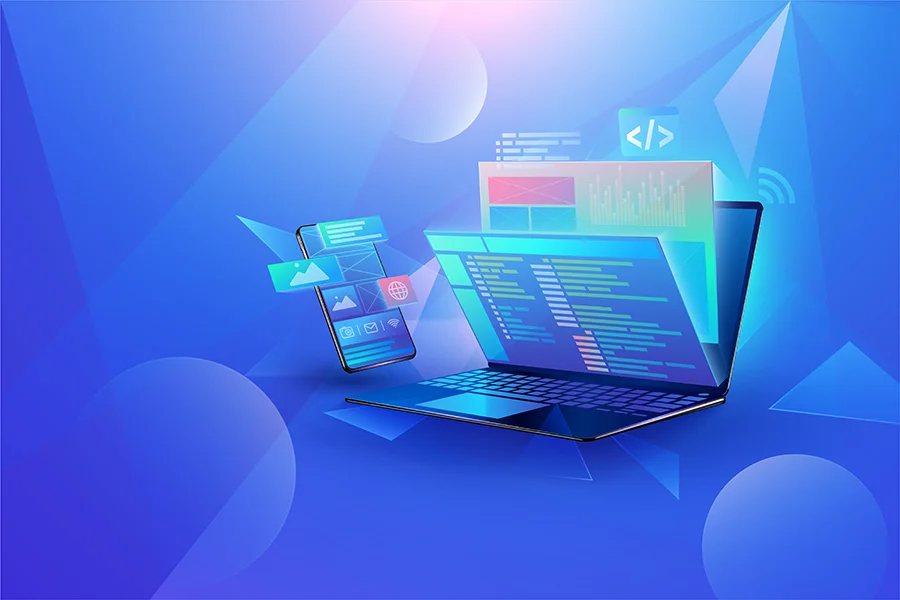 Ace Micro is a specialist in website design and development services. Our web experiences are high-performing, feature-packed, designed to be user-friendly, fully functional, very secure and able to scale as your company grows.
Your staff relies on servers, notebooks, and workstations to perform their duties, and when your equipment goes down, you lose productivity. Ace Micro's inventory of Intel servers, workstation, and networking components allows us to build, replace and upgrade hard drives, processors and most other business critical parts quickly. Because we stock a wide selection of these components, you no longer have to wait for parts or pay expensive shipping charges. We also have the flexibility of providing hardware solutions from the most popular manufacturers.
Internal and external network switches play a crucial part in ensuring data is available where and when needed to assist with operations and provide the basics for timely strategic decision making.
Ace Micro provide a fully-flexible range of support services for network hardware from enterprise vendors Cisco and Brocade, built on the knowledge and experience of our Certified engineers. Our team ensures that data flows unhindered throughout your organization, maintaining the highest levels of availability and security throughout.
Linux based operating systems have lower cost of ownership compared to Windows based systems. Many organizations are adopting Linux as the preferred choice for their entire IT infrastructure including Desktops, Servers and Applications. During this adoption, migration of your IT infrastructure from Windows based systems to Linux based systems can be a challenge. Ace Micro specializes in migrating legacy Windows based systems to Linux system and other open source equivalent products.
Today's complex security landscape can be difficult to navigate on your own. Cyber attacks are an ever-increasing threat, users demand greater mobility, and the amount of data you must protect continues to grow year after year. In today's IT world, it's no longer a matter of if a security breach will occur, it's a matter of when.
In order to be prepared, you must fully understand your risk. You need an accurate picture of the security risk profile for the assets, applications, and services that you are managing at all times. You need a partner who understands how to help you protect your organization effectively and efficiently. Our experts can address your most critical security needs, stringent compliance requirements, and complex technology challenges—with a deep understanding of your unique environment, needs, and goals.